We all have junk drawers.
(OK, maybe a couple ... alright several)
An
organized
junk drawer, we'll that's just crazy talk.
Things get tossed into the junk drawer because they were needed at one time, not really sure an easy place was available when you were done with it. Now your junk is a mishmash of items from nail clippers, hair brushes, foreign coins, pencils, paintbrushes, ball inflator valves, guitar picks, ... uh, you get the point.
Rubbermaid has a new product hitting the stores in mid-February that could be the solution to organizing your junk drawer:
6 piece drawer organization set
Little rubber feet keep the pieces from sliding around your drawers as you open and close. Rubbermaid also molded in a rubber mat in each piece to help control items in each piece. To top it off, they designed the pieces to interlock which further aids keeping everything in its place.
Now, don't limit the use of this product to just your junk drawers
(yes, drawers).
Think about bathroom products, cosmetics, office supplies, craft room ... heck, anywhere you've got little stuff rolling around in a drawer.
To help you on your organizing quest for 2010, Rubbermaid is giving me set of this fantastic new product to give away to one of you.
How awesome it that?!
Entering is simple: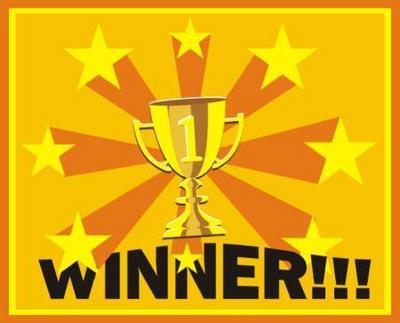 - Leave a comment below and let me know what drawer you need to organize.
- Join the
Organized Solutions Facebook Fan page
and share your comment.
- Share with your Facebook friends and
Tweeters
the offer.
Heck, the more the merrier I say!
A winner will be selected Saturday, February 6th.
** Winner has been randomly chosen **
Congratulations @Skaro964!
What drawer are you going to organize?